Topical issue: Words to Works
Click the following button to download a topical issue of the Patchwork Student Journal. In this issue, you can find the articles presented on Words to Works international student conference on English studies, which was organized by the English Student Club X.a.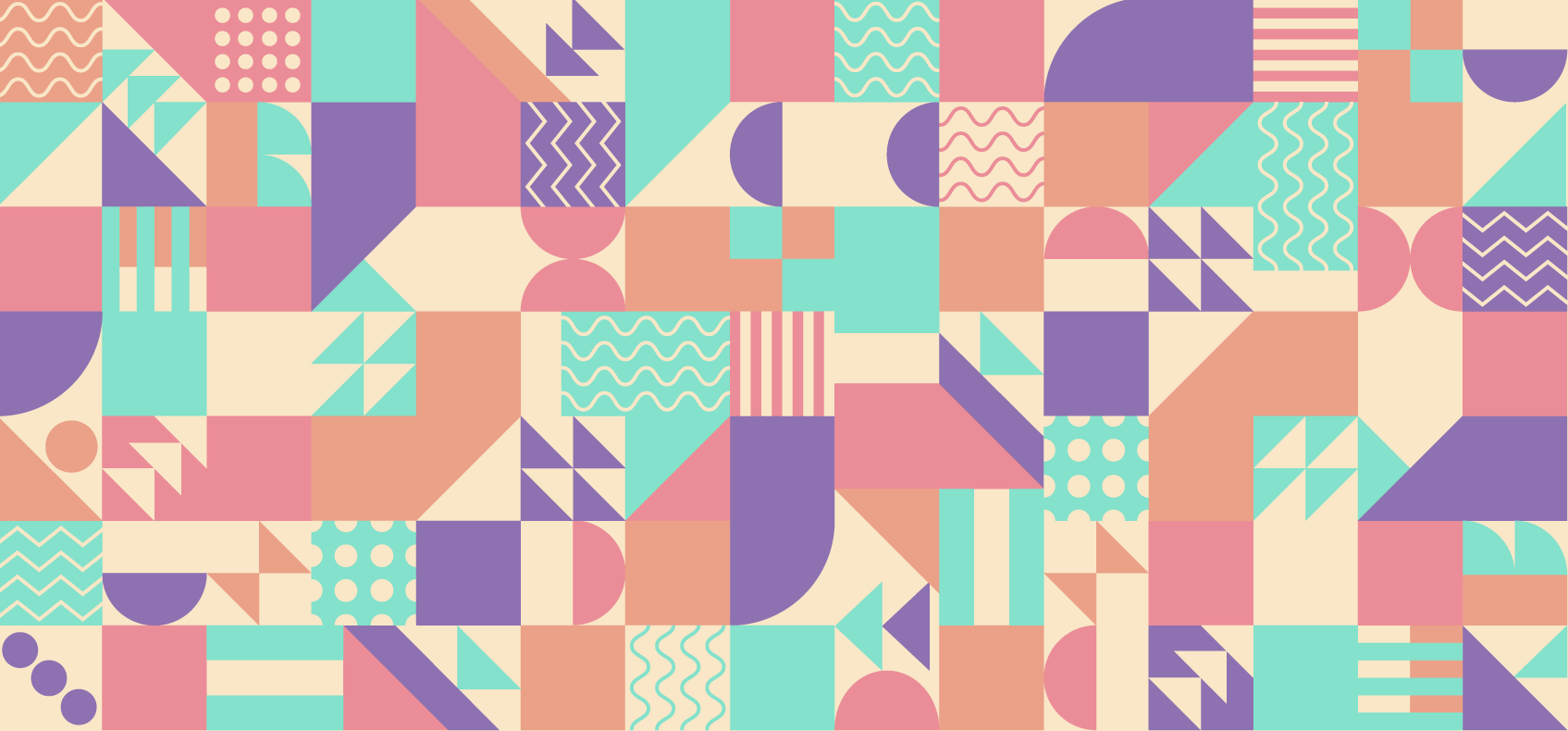 Edited by the students from the Department of English,
Faculty of Humanities and Social Sciences, University of Zagreb.
PUBLISHER
Patchwork Student Journal
Conference Proceedings – Zagreb, October 2016
SPECIAL ISSUE
ISSN 1849-7780
EMAIL
patchwork.anglistika@gmail.com
EDITORS
Ana Popović, Dorotea Sinković
CONFERENCE ORGANIZER
English Student Club X.a.
ORGANIZING COMMITTEE
Nina Kovačić, Ivica Jeđud, Tena Jurišić, Karla Kurtoić, Nina Matejčić, Dajana Novak, Ana Popović, Sunčana Sinković
The publication of this journal was financially supported by the Faculty of Humanities and Social Sciences, University of Zagreb